Give more this Christmas with our sexy guide
As we all know, Christmas is the time of year for giving, and what better way to do so than to treat our partner to some sensual loving this festive season?
Whether it is your first Christmas together or you have been kissing under the mistletoe for decades, we have all the best ways to ignite that Christmas spark to add some passion to the bedroom this year.
Buy each other Christmas themed lingerie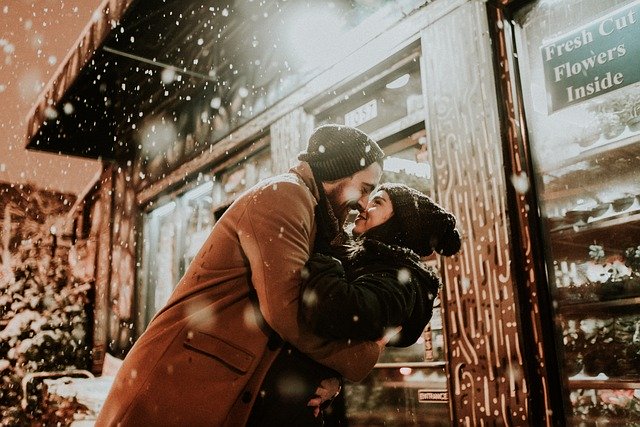 Forget about the Christmas stockings and get yourself some knee-high, lace stockings this Christmas and your partner is sure to rock you around the Christmas tree. Whether you are male or female, new lingerie or role play costumes can really spice up your sex life and add some fun into the mix, especially if things have been running a little dry lately. For you ladies, a sexy red bra, red thongs or panties, accompanied with suspenders and a satin shawl will truly drive your man crazy. For you guys, a simple fitted brief will send your lady wild, and why not make her forget about Father Christmas and show her who the real daddy is with a Santa hat? You can also try picking out something for one another, a secret Santa vibe but with a sexy twist!
Fill Christmas stockings with sex toys 
If you want to get your partner something new and dazzling this Christmas then why not fill their stocking to the brim with sex toys? I think we can all agree that sex is great but now and then it can be exciting to experiment, and this is where dildos, butt plugs and vibrators come in. You can explore one another's intimate areas, discovering new levels of pleasure and ways to push each other over the edge.
Go to a swingers party
Although this might seem a little out there and something that only happens in movies like American Pie, a recent study revealed that 38% of couples in London attend swinger parties regularly each month. Every couple will have their different reasons for going, but wanting to go simply for fun is valid enough. So, if you and your partner want to spice things up and try something new then ditch your Christmas work party and attend a swinger's party this year instead.
Get frisky at the Christmas markets 
Why is getting down and dirty so much better when there is the fear of getting caught? A little danger can definitely make things a whole lot sexier which is why so many of us are lured into having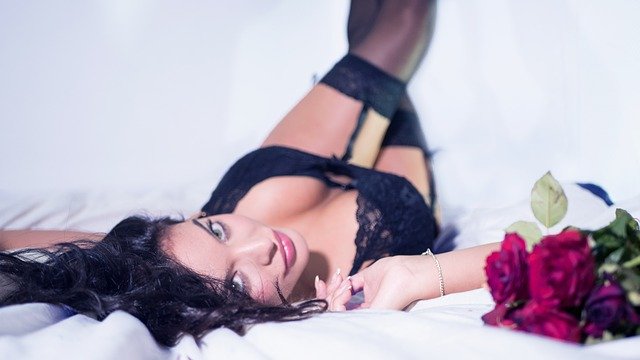 sex in the loo, getting passionate in the file cupboard at work or having some hanky-panky beneath the table in the club. The Christmas markets are always busy and the constant hustle and bustle of people means that you probably won't get caught but can still anticipate that fear factor. Get yourself some hot chocolate or red wine and let your partner's hands run wild underneath your big winter coat.
Have a couples erotic massage together 
The festive season can be busy, hectic and tiring so what better way to relax and refresh with your partner than to have a sensual couples massage? London is a hub for erotic massage parlours and if you and your partner really want to treat yourselves then the Asian massage companies are certainly a league above the rest. Couple's massages are perfect for rekindling the passion and reconnecting with your other half. It entails a lot of trust, respect and communication. The masseuse can pleasure you both at the same time or you can watch while your partner has their intimate areas pleasured. There are many different types of erotic massages to choose from such as lingam massages, prostate massages, full-service massages and Nuru massages. No matter what style of service you opt for, you and your partner are certainly in for a Christmas treat!
Booking an erotic massage 
If you would like to book an erotic massage for you and your partner, or perhaps you want to come alone, then book an appointment today to hear about our special Christmas package deals.
We want to make everyone's festive dreams come true which is why we have extended our opening hours to ensure you can all visit us for some festive frisky fun. We are open daily between the hours of 10 am until 3 am. Sorry, but we are not open on Christmas day. You can also visit our erotic massage in London page for more info about our erotic massage services. You can give us a call on 07990486678. And speak to our friendly reception team who can assist you with your appointment.