the DIY Nuru massage and how it can benefit you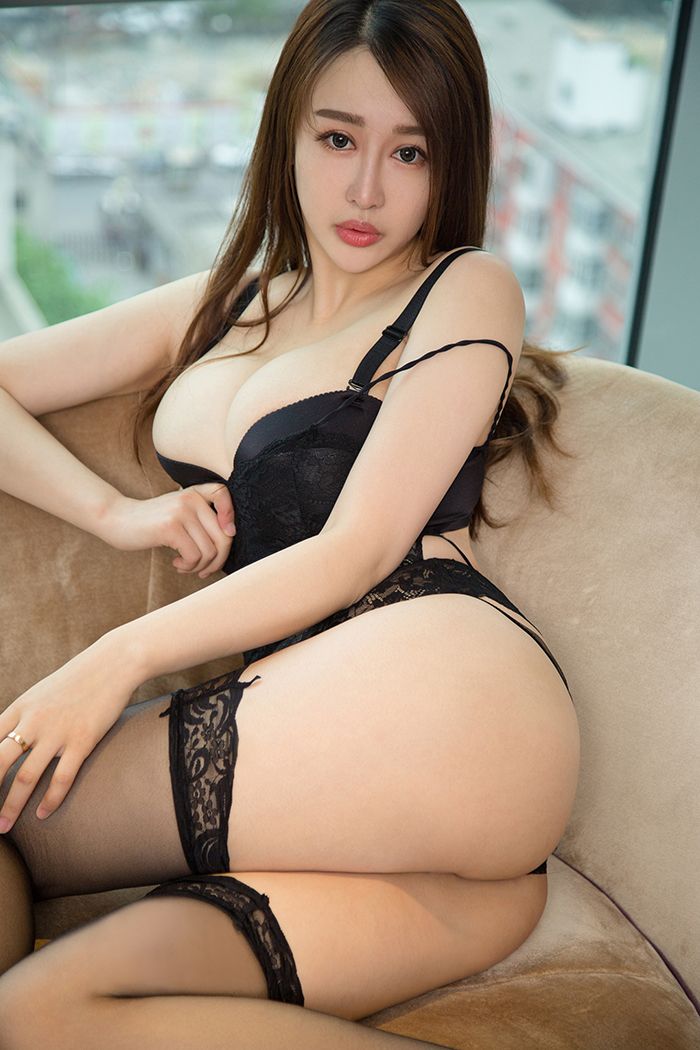 Nuru massage is often considered as the crème de la crème of erotic experiences. As well as massaging your partner using your hands, strokes using your more intimate bodily areas are incorporated too making the massage ultra-sensational. To get the most out of your Nuru experience it's important to plan ahead, here is everything you need to prepare yourself for the perfect Nuru massage.
Nori gel
The best Nuru massages involves effortlessly slides and grinds along the body of the receiver, this can't be achieved by generic massage oil as it runs the risk of friction. Instead, Nuru practitioners use a specialist formula known as Nori gel. The Nori gel comprises of rich seaweed elements which makes every stroke euphorically slippery. Nori gel can be purchased for as little as £10 from The Body Shop. It's important to stock up on plenty of Nori gel, the last thing you need is to run out of the formula mid-massage. Nori gel should be warmed with your hands, before drizzling onto your partner's less sensitive areas (including the neck, back and shoulders). You should then use your hands and more intimate zones to manoeuvre the gel closer to the erogenous area. It's important to not rush the strokes, slower techniques will help to build the intensity of the pleasure.
A blow-up mattress
As well as not using standard massage oil, Nuru massage is also unique as it's not performed on a bed or massage table. Instead, a specialised blow-up mattress is used. This is because Nori gel can often go everywhere and runs the risks of staining bedding and sheets. Performing on a blow-up mattress ensures you can easily wipe down the surfaces after the massage has taken place and pack away until its next use. If you'd prefer not to purchase a blow-up mattress then there's always the option to use a make-shift one. Prop up a few old cushions and dark sheets and your good to go.
Towels
As mentioned earlier, Nori gel can run wild. Therefore, it's important to have towels to hand so you're able to wipe down any excess gel (and bodily fluids) from your partner after the massage has taken place. Nuru is guaranteed to work your partner into a hot sweat, but when the experiences comes to an end it's only natural that they will cool down and may feel a little chilly. Towels can also provide them with a little warmth before they hop in the shower or bath.
Shower/bubble bath
A shared shower or bubble bath is the perfect finale for a Nuru, this is due to three reasons. First of all, it provides extra sexy time for you and your partner. Let's be honest, there's nothing more thrilling than sharing a bathing experience and getting wet 'n' wild with the person you fancy the most. Another reason is that the Nori gel can be super sticky and can only be properly removed by washing. Take the shower gel and gently rub all over your partner's bare skin to whisk them away to a seventh heaven. And that's not all, the warm water helps to cool down the muscles after they've been manipulated on, perfect for prolonging the relaxation.
You might have gone above and beyond to give your partner the ultimate naughty Nuru experience, but never expect anything in return as this is likely to undo the unwinding benefits of the bodywork. If you've wooed your partner with the massage then do expect them to treat you in the near future, just on the same night.
Try out Nuru for yourself
If you would like to try and test Nuru for yourself before performing the bodywork on a loved one then we highly recommend a visit to the Asia Massage parlour, which has branches in Marylebone, Liverpool St, Bayswater and more. Here you can enjoy a super discreet and professional Nuru service for as little as £140 per hour. The massage is also available for outcall for a small extra fee. Our Chinese, Japanese and Korean masseuses are available from 10 am to 3 am, seven days a week, so to enquire about the Nuru experience then do give us a call today 07990486678. You can also have a look at our Outcall Nuru Massage in London service page for more info.