Breaking the sensual massage taboo one step at a time
Though sensual massage is taking the erotic world by storm, it often considered as a taboo subject for non-massage goers. We are desperate to put a stop to this. It's the 21st Century – and it's about time we embrace that we ALL love getting hot under the covers with the opposite sex. Keep reading as we expose the biggest sensual massage taboos.
You get naked with your masseuse
Sensual massage is soothingly romantic and passionate, so you do really think your therapist is going to rub you down fully clothed? Absolutely not. If it's your first session and you're feeling a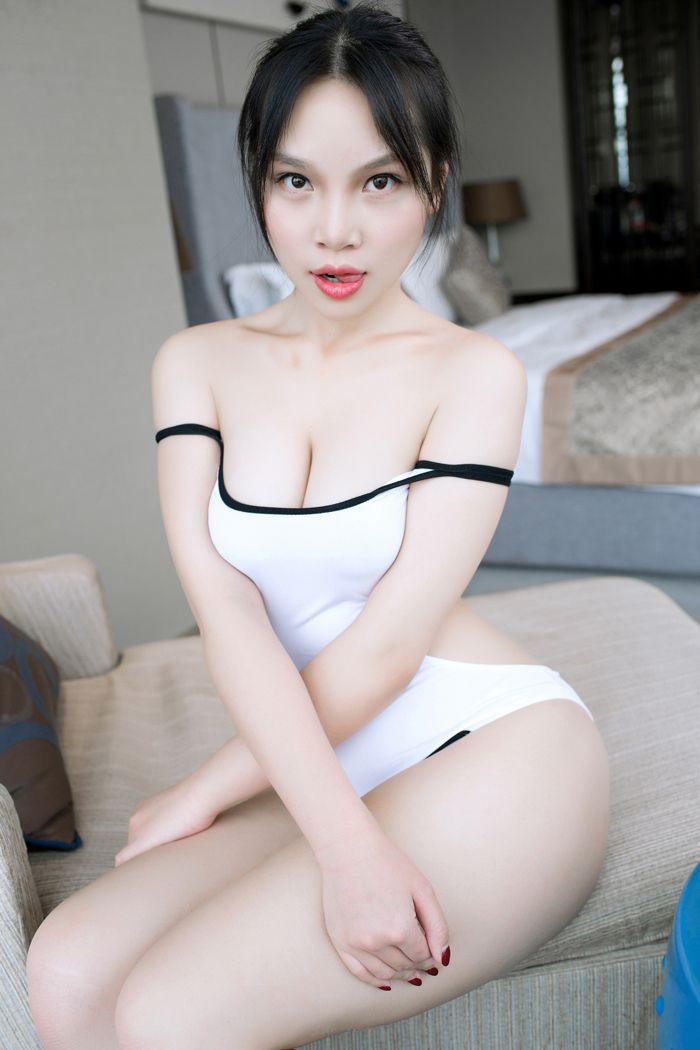 little nervous then you can always ask to undress to your comfort level as the session progresses. However, most sensual massage goers choose to be naked from the get-go. And it's not just yourself who will be in the nude, your therapist will be fully undressed also. Once you've been shown to your own private treatment room the therapist will take off her robe and stand in front of your hungry eyes in her sultry underwear. After she's warmed the oil and drizzled into your bare skin, she will remove her bra and knickers and commence with the overwhelming slides and grinds on your physique. Naked skin-to-skin contact is the art of overwhelming pleasure.
Yes, she will massage your private parts
Come on boys, were you expecting her to miss out your private parts? Sensual massage is much more than the traditional massages you experience on spa days at a country house hotel – sensual is naughty, seductive and has no areas off limits. Once the therapist has given you a full body rub on your less sensitive areas (back, shoulders and legs) she will navigate her attention to your erogenous zones. Allow her to cup your balls, jerk your penis and lick all over the tip for the most overwhelming pleasure until orgasm. Not only does massaging your private parts feel incredible, but it also provides ultra-amazing stress relief – by the power of orgasm.
And you get to have sex!
And the fun doesn't stop there! The majority of sensual massages (including ours here at Asia Massage) comprise of the thrilling option of the full service. The full service is an exhilarating massaging feast, including the elements of naked sensual massage, followed by oral and penetration until orgasm. The even better news is that the strokes, positions and pace can be tailored to your preference. Whether you want a slow and passionate or raunchy and racy encounter is entirely your choice. Just do inform your therapist at the beginning of your appointment so they can mould the massage to suit you. Condoms are always worn and provided by the parlour for a sensual massage full service.
You can get frisky with more than one masseuse
Let's be honest, sensual massage just keeps getting better and better. So what if we told you that you can get steamy with not just one, but two sensual masseuses? Sensual four hands are the crème de la crème of adult services and comprise of double the trouble, double the pleasure. Whether you desire for the girls to sensationally massage you down in unison or work on different areas of your body is entirely your choice. Four hands sensual massage is guaranteed to fulfil your wildest of fantasies and more.
Extras are also available
Let's put the icing on the cake of this mouth-watering buffet, extras are also available as part of sensual massage. Whether you want to keep it sweet vanilla with French kissing or opt for something more daring with an assisted shower is totally your choice. Extras can be discussed with your masseuse at the beginning of the session. They start from as little as £20.
Women can have a sensual massage too
In recent years, there's been a surge of women visiting erotic massage parlours for a spine-tingling sensual massage. The female equivalent is known as yoni massage and is the stimulation of the lady erogenous zones – which includes the nipples, the clitoris and vulva. If you and your partner are feeling extra naughty then some parlours also offer couples sensual massage. Now that is couple goals!
Want to book your Asian Sensual Massage?
Here at Asia Massage, we operate soothing, sexy and seductive sensual massage from just £130 for a happy ending and £170 full service. Thinking of making a booking? Call our 24-hour hotline on 07990486678 to find out more or arrange your sexy session today! There are no taboos around here… Why not have a look at our Oriental Outcall Sensual Massage page and you too can be whisked away to bliss!