Massage in London has been growing at a constant pace over the past few years so it's not surprising that companies like ourselves have been popping up online to address customer needs and put the in touch with highly qualified masseuses.
One of the most surprising things we have found is just how popular Asian masseuses are in London and the surrounding areas. We decided to cater exclusively to this popular request so for quite a while now all of our staff have been from places like Thailand, China, Japan, Korea and Malaysia which have all been received by our customers eagerly.
After speaking to some of our loyal customers we found that they preferred our service and massage therapists because of the following reasons;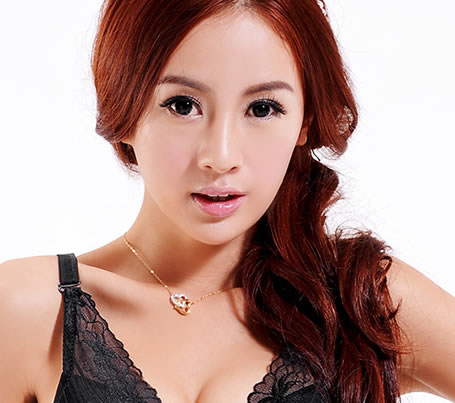 Asian Masseuses in London are Stunning
It's no secret that London attracts the very best people from all walks of life, massage is no different so we specifically provide many Asian women that can only be called one thin – beautiful. Asian women are known for their beauty across several areas, big doe-eyes, curvy figures, small and petite in size, shining black hair… all things that seem to drive men wild when in the right combination.
Nimble Fingers Make For Amazing Massage's
Lets face it, when it comes to a massage pressure and the ability to apply it correctly has a huge impact on the quality of a massage. Traditionally Asian cultures have a wealth of knowledge of application of massage and other related treatments such as acupuncture and pressure points, in some cases this knowledge has been passed down over generations for a thousand years! Couple this with small hands that apply pressure in the lightest way to small areas and you have the perfect storm for amazing massage.
Tradition, Tradition, Tradition
Some of the best forms of massage to come out of Asia like Nuru and body to body massage (let's face it they're amazing and we all know it) are steeped in tradition and have been religiously honed to a fine art over many generations, emperors and kings alike have taken advantage of these sublime massage forms many times and it looks like they won't be going anywhere for many generations to come.
Understanding of The Body
With all of the alternative and traditional medicine to come out of Asia and the far east it is not surprise that this has given many Asian practitioners a thorough understanding of the human form that includes common nerve groups and pressure points that can be exploited during a massage to turn a good experience into a great experience.
So to sum this up Asian masseuses are simply gorgeous, something we can all agree is a good thing, have a rich history in many forms of massage passed down over time, understand the body and how blood flow and pressure points affect us and have the perfect tools for the application of the art.
If you are interested in booking an Asian massage in London then you really should have a look at some of the masseuses we have available in the gallery section of our website or why not take a look at some of our other blog posts on the subject?