At the pace we all live at these days it can be hard to find time to fit in all the things you need to get done. Adding into this mix the time to do recreational and enjoyable activities can be even worse and often we tend to overlook or miss out on doing things we really enjoy like an outcall massage because of time restraints or logistics – i.e having the time to travel to where we want to go.
Massage has become more and more popular over the years and services like ours offering outcall massages are slowly becoming the norm and more accepted in modern society. From busy business executives, regular long haul fliers, traveling reps and CEO's through to office workers, single parents and more, all can take advantage of the dizzying heights of relaxation a massage can bring.
An outcall massage service is tailored around you, the customer and your convenience. Our masseuses will be happy to travel to you to bring the experience right to your home, business, office, hotel and even to busy airports in London like Heathrow & Gatwick allowing you to plan your time and get a massage when you have the time, where you have the time.
As well as the usual massage benefits take a look at our 5 reasons you should consider booking an outcall massage in London;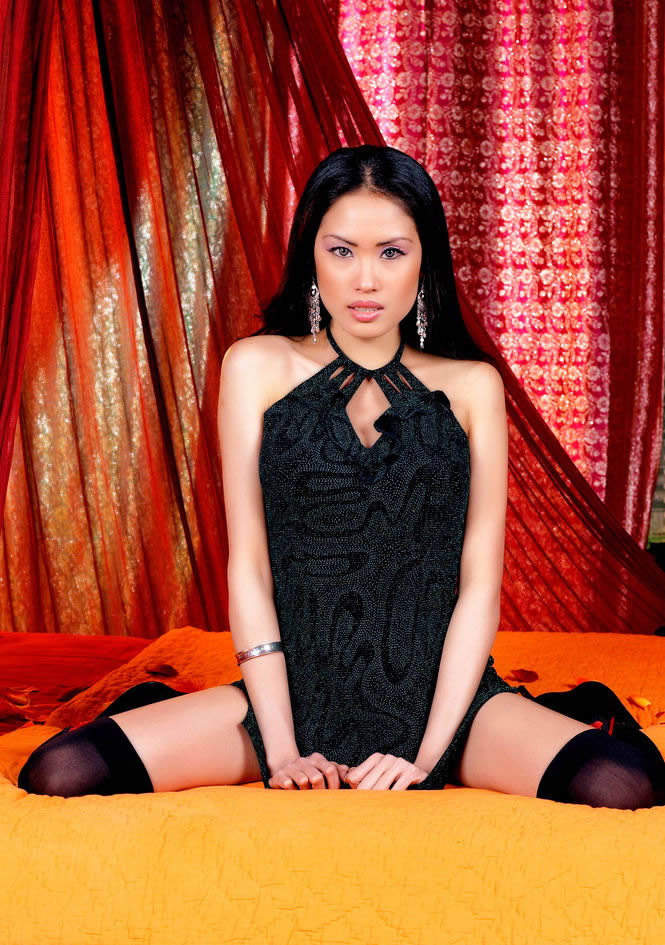 1. Outcall Massage is Convenient
We understand that if you work or live in London then life tends to be at a much faster pace than usual and this often leaves little time to do anything at all. With an outcall massage service all you have to do is pick the date, time & place for your massage and a masseuse will arrive promptly when it is most convenient for you.
2. An Outcall Massage in London is Very Simple to Arrange
Most outcall massage parlours are now online, on social media and have dedicated customer service / booking teams meaning it has never been easier to arrange a massage therapy session when its best suited to you. You can send an email to book, call direct to book, use a contact form or even book via social media accounts and direct messages.. welcome to the 21st century folks!
3. Book an Outcall Massage Anywhere in London, Any Time
Massage, especially erotic and sensual forms, has become a 24 hour a day service due in large to the wide variety of people that use outcall massage services. Many repeat customers travel extensively either for work or pleasure and often spend long hours in hotels, airports and transport hubs. To become even more convenient the vast majority of outcall massage providers in London now operate 24 hours a day and can send masseuses to any hotel, home, office space, airport or private residence at any hour of the day or night.
4. Outcall Massages in London Have Wide Variety
With the sheer number of services now available you are simply spoilt for choice, not only can you choose the exact service you want to receive such as a nuru or body to body massage but you can also choose the type of masseuse you want; Chinese, Japanese, Korean, Thai, small, big, tall, skinny; simply decide what you want and there are many London based suppliers that will have exactly what you are looking for allowing you to tailor the experience to your own personal tastes.
5. Outcall Massage in London is Cheaper Than Incall
Many massage parlours offer incall rates as well as outcall, incall massages tend to be more expensive as the masseuse is often renting the space from the parlour or simply has to mark the price up because of business rates. Outcall massages in London tend to be less expensive as the customer is providing the space to work at no cost such as in a hotel room or home bedroom. Don't think that you won't get as good of a service as most masseuses these days have a full set of equipment and essential oils that they bring with them making it just as good as being in a parlour but without the added costs.
So as you can see there are plenty of reasons you should consider arranging an outcall massage in London quickly and easily around your daily activities or schedule. If you are interested in seeing our options then please take a look at our main website, you can also see some of our sexy asian masseuses who are available 24 hours a day in the gallery below.
Want to know more about outcall massage london? Why not check out this blog post then.